Car racks are a fantastic investment that allow you to easily transport your bike to locations beyond what you'd be able to reach if setting out on a ride from home. Many people think that bike racks are expensive or too difficult to attach to their car, however car racks are cheaper and easier to fit than you might think!
When selecting a bike rack, there's three main questions to ask yourself.
How many bikes do you want to carry?
How will you attach it to your car?
What's your price range?
Trunk Racks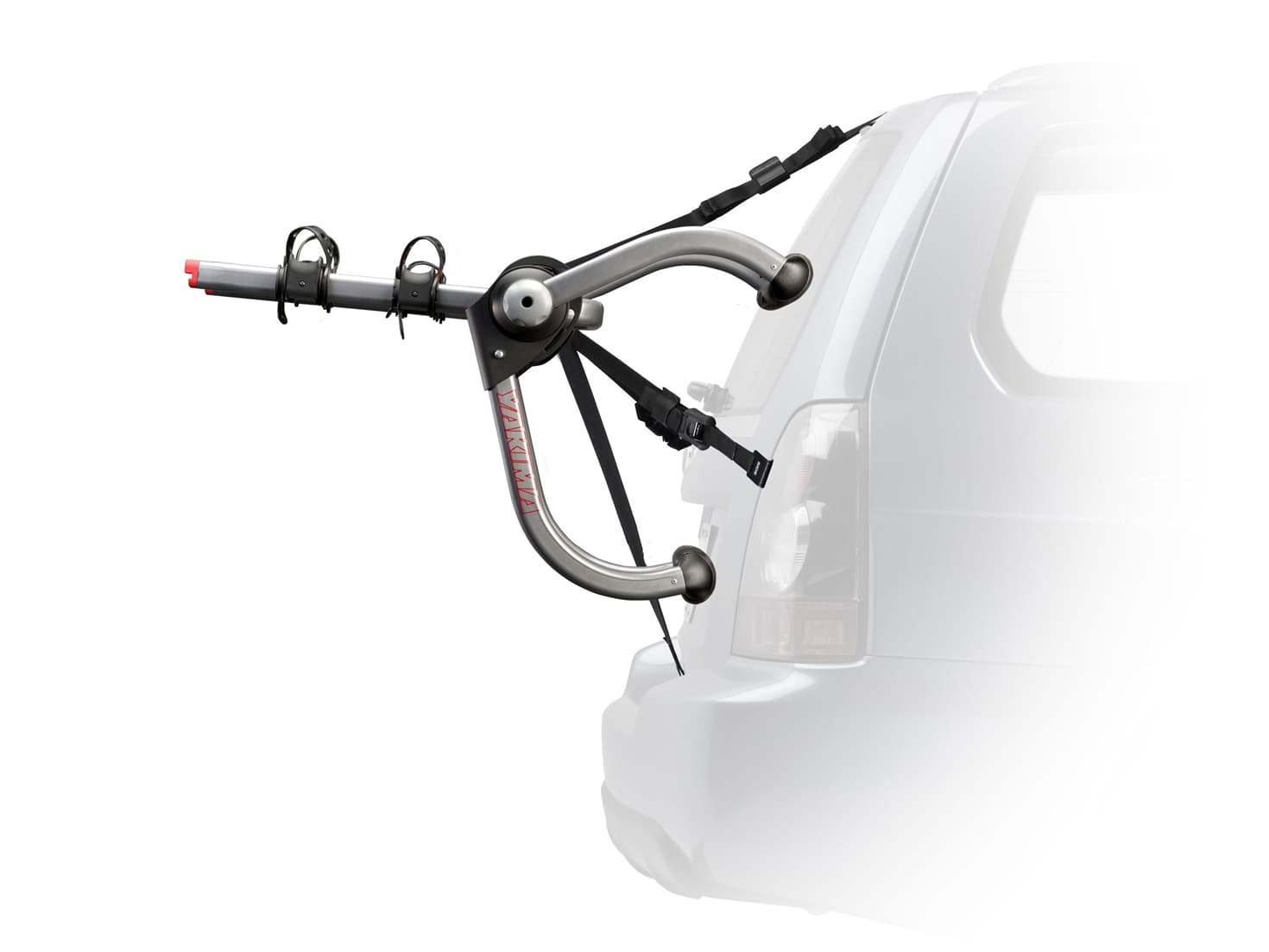 So you've got no tow ball, no hitch, and no roof rails? You can still strap some racks to the back - this might also be an option if your car has a spare tyre but no tow ball. These racks are great for travelling short distances.
Roof Racks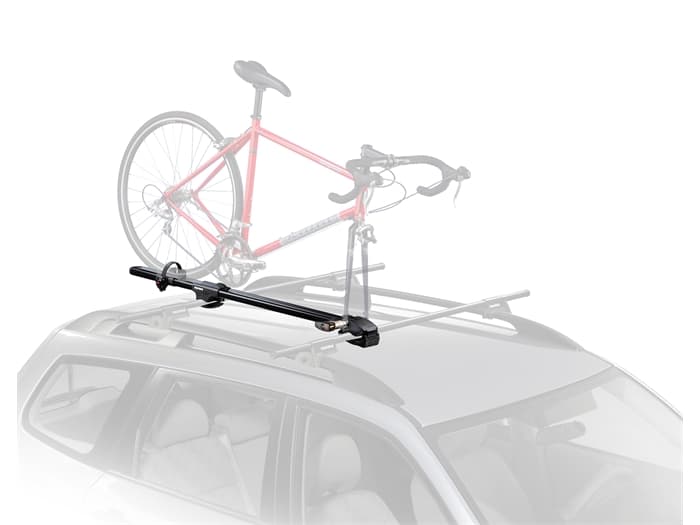 Great for long journeys as they are extremely secure, and allow for greater visibility as rear vision is not impeded. Can easily carry 2 or 3 bikes, a great option if your car has roof rails.
Tow Ball Racks
The most common fitting types, and also the easiest to install. They are very secure, and generally allow you to carry a greater number of bikes. They also come in a variety of styles to suit your needs. The A-Frame style will allow you to tow a trailer. These come in a 'straight' or 'boomerang' style base, with the 'boomerang' accommodating for cars with rear-mounted spare tyres.